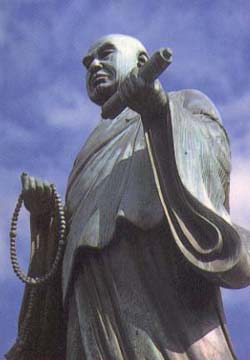 Well I suppose you would like to know where I have been?
I would too!
I found something called Nichiren Buddhism, which really has given me so much and allowed me to really be my self.
In the last 3 months, I have met some of the most wonderful people and have never felt so good about my self.
You can read more about the man that brought this Buddhist practice to the west here, his name is
Daisaku Ikeda,
and he is truly a wonderful man.
His warmth and love for regular people still has me in awe, every time I see him.
You can read more about SGI, or the SOKKA Gakki here:
http://www.sgi-uk.org/
and if your in the USA
here:
http://www.sgi-usa.org/
This truly is a gift that has been given to the world and I would love to share it with you if you're interested.
I started chanting Nam myoho renge kyo, three months ago and my life hasn't been the same since.
You can see some of my videos on you tube:
http://uk.youtube.com/user/RobbieBobbyBoy
Give it a try or message me on youtube if you have any questions.
Many in body, one in mind!